All around the world, we are seeing the devastating effects of the COVID-19 virus. From Italy, to China to Iran, the pandemic has quickly swept across countries bringing daily life to a standstill. It seems like every week, a new event is postponed or cancelled, leaving millions of vendors and staff stranded. Not to mention, some events have had billions already funnelled in to making them or have been part of annual traditions.
Here are some of the biggest events that have either been cancelled or postponed due to the crisis:
Met Gala
As one of the most important events in the fashion industry, and a highly anticipated event amongst fashion fans, the Costume Institute at the Metropolitan Museum of Art announced that it would be postponing the Met Gala. Set to take place on May 4th, a new date has not yet been announced.
Since 1948, the event has been a significant amongst the New York elite and is also known to be one of the biggest fundraising events in the city.
The theme for this year was About Time: Fashion and Duration
Cannes Film Festival
Another important event in its respective industry, the Cannes Film Festival, is one of the world's biggest. Held annually in France, the event has been postponed from its 12th of May date with no announcement of its rescheduling.
Cannes has only been cancelled twice before: Once in 1948 and then in 1950 due to funding issues.
2020 Summer Olympics
Four years in the making, the Summer Olympics – set to happen in Tokyo, Japan – will no longer go ahead this year. After carefully observing the development of the coronavirus, a decision was made to reschedule the event which was originally supposed to take place from 24th July 2020 to 23rd July 2021.
This will be the first time the Summer Olympics have been postponed; however, the event has been cancelled twice before due to war.
Coachella Music Festival
Held annually in California, the Coachella Music Festival is popular amongst music lovers and celebrities. Every year, the festival welcomes hundreds of thousands of festivalgoers and has equally become an important event for many small businesses.
At the advice of local health authorities, it was decided that the festival be rescheduled from April to October.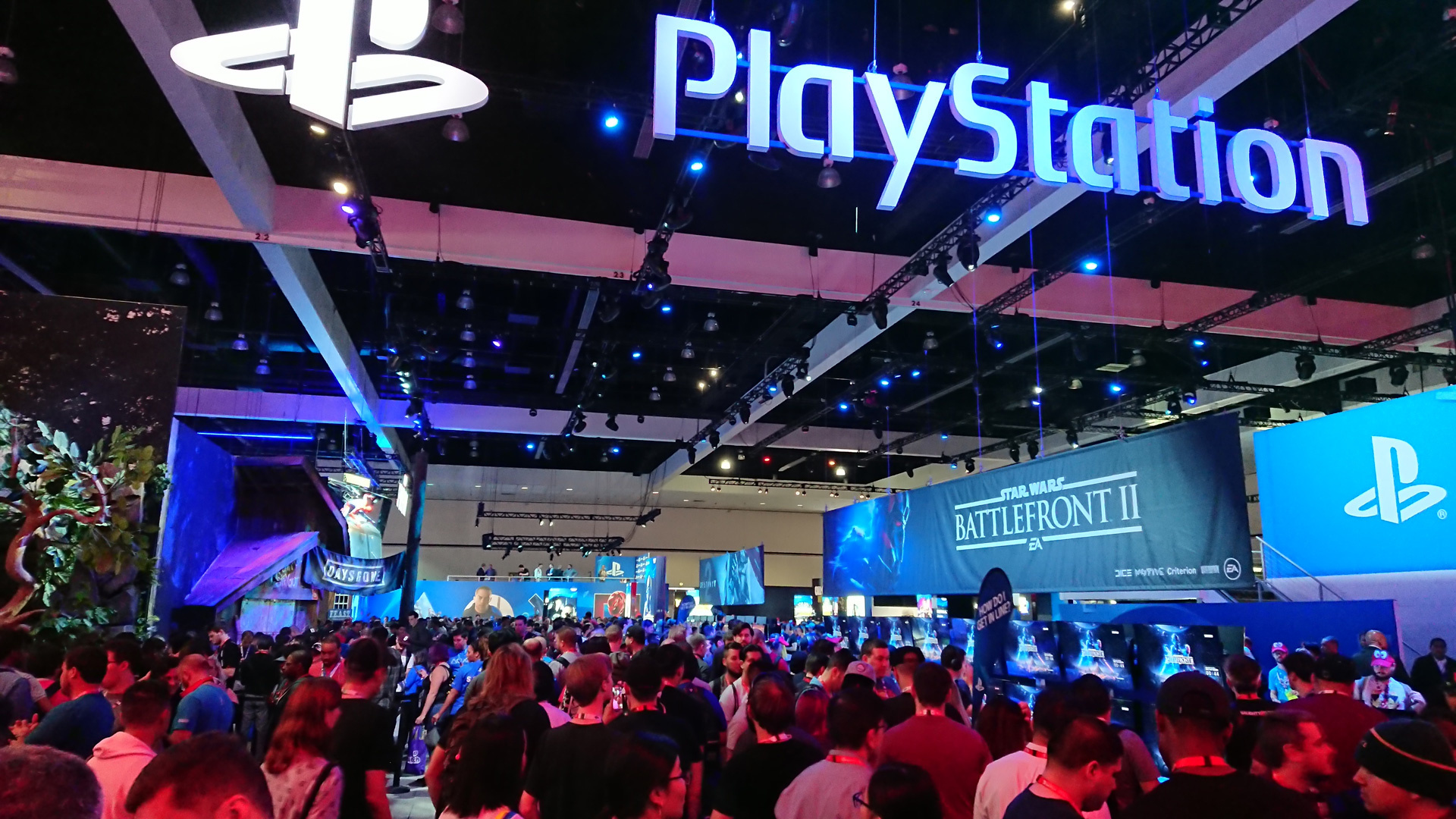 E3
Known as the world's biggest gaming show, by importance and impact, the E3 – or the Electronic Entertainment Expo – is especially anticipated this year due to the upcoming launch of a new PlayStation console.
While the event is cancelled, the organisers of the event have mentioned that they are exploring options for a virtual show in June instead.
Latest posts by Aisha Mohamed
(see all)