While it's probably sensible to avoid any anxiety-inducing films in this time of crisis, many people are eager to watch films specifically on pandemics to try and make sense of the world around them. As many countries across the globe attempt to tackle the social and economic impact of the COVID-19 virus, it is safe to say we're living in unprecedented times.
For the masochists in us, here are five movies that will have you staring at your bedroom ceiling all night:
Contagion (2011)
Despite its release almost a decade ago, Steven Soderbergh's Contagion has already swooped back into online discourse. The film recently entered iTunes' Top Ten charts and considering its eerily familiar plotline, it's not hard to see why. The film focuses on a rapid transmission of a virus that quickly spreads across the world, claiming the lives of millions. Medical experts and scientists scramble to find a cure as societies collapse around them. Featuring a star-studded cast, this is the film that mirrors our own reality the best – although, definitely a lot moreexaggerated.
Train to Busan (2016)
Zombies and pandemics seem to go hand-in-hand when it comes to the movie industry, however none have been done as well as South Korea's Train to Busan. Zombie films are always at their greatest when the link of a transmittable infection is clear rather than just dead people running amok and biting things. The film has broken records, received critical acclaim and is considered one of the best in the genre. Better yet, a trailer for its sequel Train to Busan: Peninsula has just been released!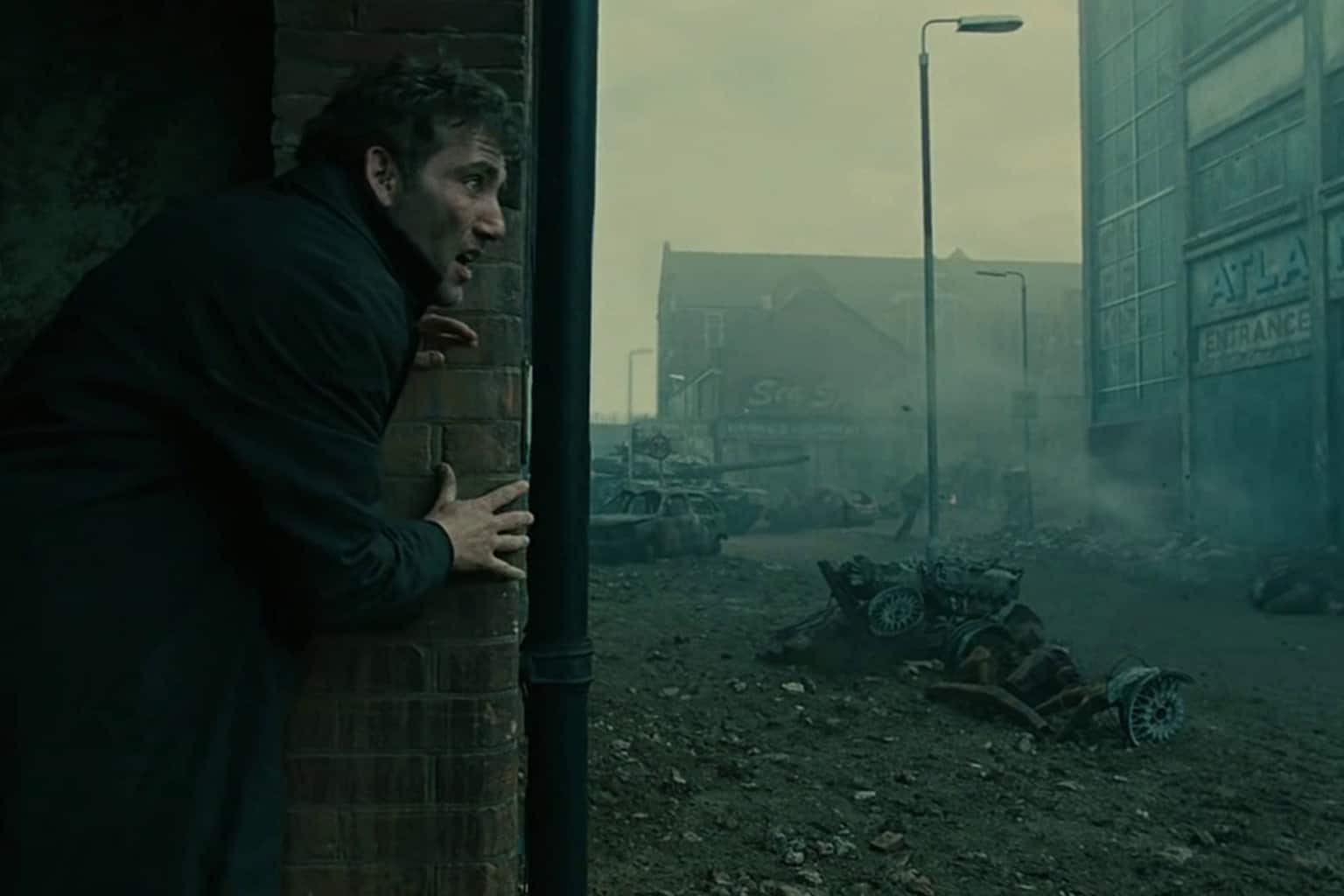 Children of Men (2006)
While the movie doesn't necessarily reflect the mainstream idea of a pandemic, Children of Men still manages to capture the essentials. In a dystopian Britain, a strange illness has left women infertile leading to a complete breakdown of society. Twenty years without any children born, a young pregnant refugee woman becomes the centre of a conspiracy as a battle for humanity commences. Children of Men has been considered by critics as amongst the greatest movies of all time. Convinced yet?
28 Days Later (2002)
Directed by Danny Boyle, this cult classic is set to make any list on pandemics. The film follows survivors after a highly contagious virus is released completely devastating society. Cillian Murphy plays Jim, a bicycle courier who awakes in hospital 28 days after the event. As he wanders out of the building, he is faced with a deserted city as he tries to make sense of what happened. The film is followed by a sequel released in 2007 titled 28 Weeks Later.
The Happening (2008)
If anyone knows how to do disturbing, it's M. Night Shyamalan. The Happening is the director's first and only R-rated movie which should give you some indication on what you're signing up to. After a wave of suicides occurs in Central Park in New York, the strange occurrence – transmitted by an airborne toxin – spreads across the north-eastern United States. For those who have seen Shyamalan's long roster of films, this is another one to add to the list.
Credit: The New York Times
Latest posts by Aisha Mohamed
(see all)